Please fill out this form to check which of our internet services are available at your location.
or email us : info@axcessnet.net
6MB Residential Internet Starting @  $37.00 / mo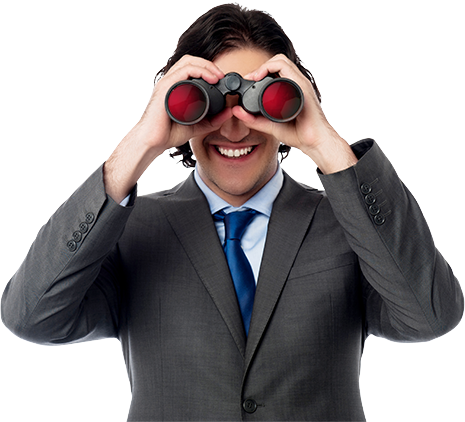 Axcessnet is a company dedicated to providing you with quality computer support. We do everything from removing viruses and spyware to diagnosing and replacing defective hardware. Our clients range from home users with one computer to small and medium sized companies with multi-user networks.